School may be out, but EdReports is open 24/7 365! Summer is a great time to get acquainted with our reports, adoption best practices, and the research around the instructional materials market and why materials matter. We've put together a reading list to support continued professional learning around these topics and created categories to make getting started as easy as possible: New to EdReports, Familiar with EdReports, and EdReports Superusers.
Happy reading!
---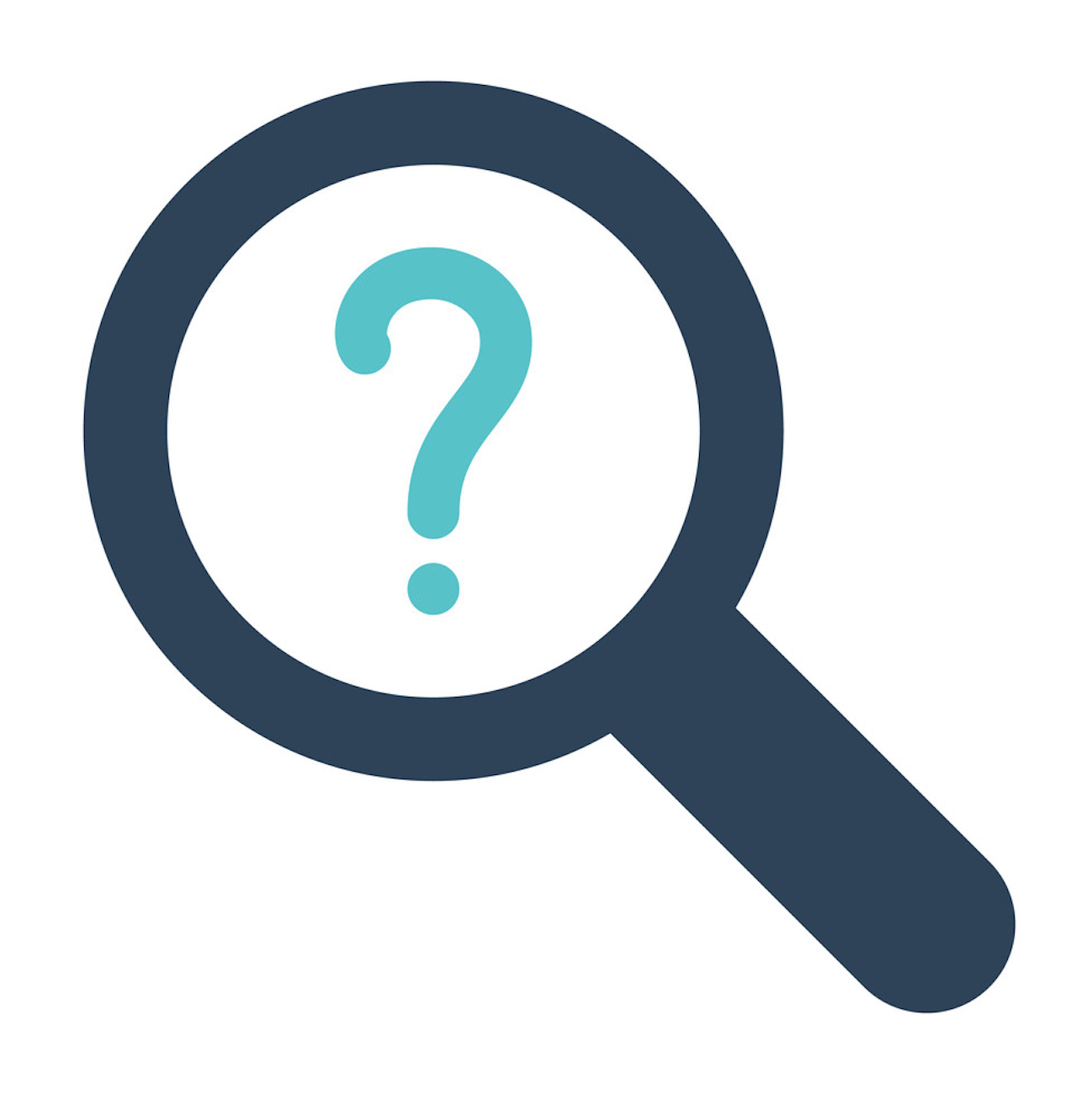 New to EdReports: Get started here!


Why Materials Matter
Learn the research around how instructional materials impact student learning and the challenges facing districts across the country as they work to ensure all kids have access to standards-aligned, quality curriculum.
The EdReports Review Process
This interactive infographic feature walks through the rigorous process of producing a high quality, by educator report.
4 years and 500+ Reports Later
Hear from EdReports' executive director, Eric Hirsch, about how the instructional materials market has changed, the strides we've made for students, and the work that lies ahead.
Empowered by EdReports and Each Other
Get an inside look from EdReports math reviewer, Dr. Sara Schwerdtfeger, as she shares how a supportive community and access to information can empower educators.
---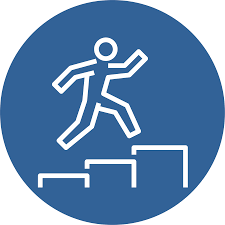 Familiar with EdReports: Hoping to improve your knowledge of instructional materials and standards? This list is for you!
3 Ways to Know if You're Using Quality Science Materials
Science educator, Lacey Wieser, highlights three ways to identify if you're using high-quality science materials in your classroom.
Mathematics for All: How Modeling Transforms Student Learning
Math educator, Tim Truitt, shares why mathematical modeling matters for student learning and the role instructional materials play in supporting teachers to provide modeling opportunities.
Making a Great Adoption Decision
Educator Shannah Estep shares offers advice that will set your materials adoption process on the right track and guide you in your quest for high-quality, aligned instructional materials.
Student Achievement Partners: Most Misunderstood Math Standards Blog Series
SAP's blog, Achieve the Core, takes a deep dive into the mathematics standards to challenge misconceptions and build an understanding of how these standards can support student learning.
TNTP: The Opportunity Myth
A 2018 TNTP study based on 4,000 student surveys explores how schools can better prepare kids for college and career.
---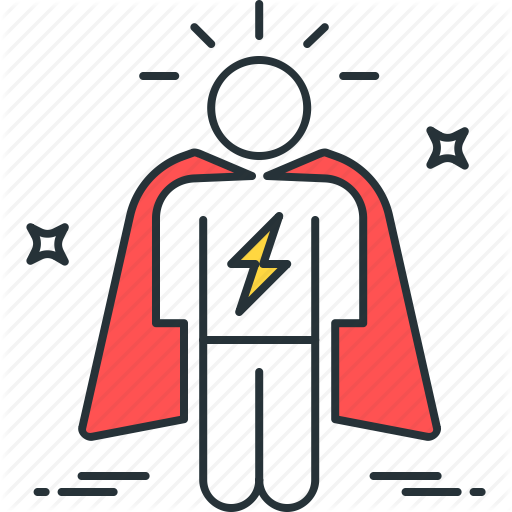 EdReports Superuser: Interested in bolstering your expertise on how to ensure all students have access to high quality, aligned instructional materials? Consider these policy papers, case studies, and resources as a starting point.


Research and Policy:
The State of the Instructional Materials Market: 2018 Report
A new report from EdReports.org offers key findings on the K-12 instructional materials market and how EdReports reviews and increased information are impacting classrooms across the country.
Chiefs for Change: Choosing Wisely: How States Can Help Districts Adopt High-Quality Instructional Materials
Chiefs for Change highlights the value of quality, aligned materials and offers a guide for how states can support districts with resources and policies to adopt curricula that will make a difference for teachers and students.
Learning Forward: High Quality Curricula and Team-Based Professional Learning: A Perfect Partnership for Equity
Learning Forward examines the connection between quality materials and professional learning and the role each play in supporting equity and excellence in schools.
Instructional Materials Adoption:
Compare Materials: 3 Tips for Instructional Materials Adoption Committees
Explore the EdReports compare tool to see how it can help committees learn more about what's available, identify quality, and narrow down options based on what's aligned to college and career-ready standards.
Building Capacity and Consensus Through a Teacher-Led Materials Adoption
Follow Newport-Mesa Unified School District on its materials adoption journey and learn about the challenges educators faced, the steps they took to ensure success, and the role EdReports reviews played in empowering the district to choose quality curriculum.
Instruction Partners: Curriculum Support Guide
This guide from Instruction Partners highlights best practices for districts aiming to provide strong adoption and implementation processes for educators.